Sorry, we couldn't find any posts. Please try a different search.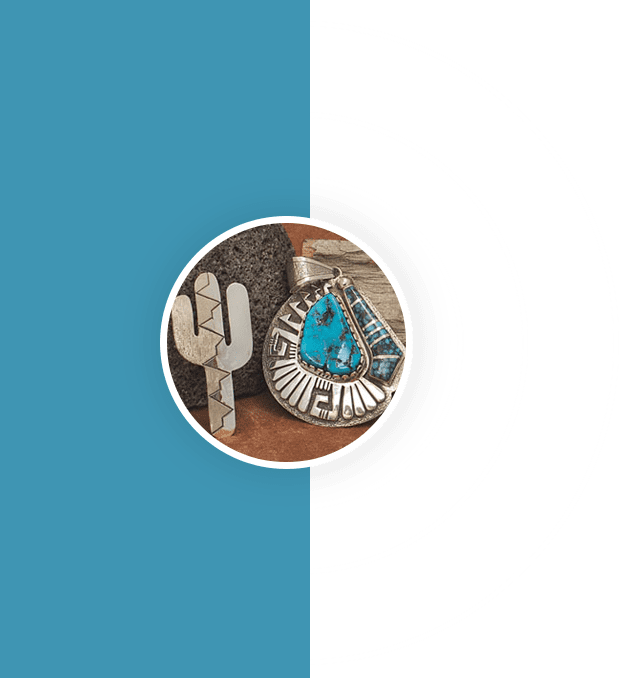 Native American Jewelry Store
in Scottsdale, Arizona
Here at Old Town Jewels, we are passionate about celebrating and preserving the rich history and culture of Native American tribes. As part of our commitment, we offer a wide range of exquisite Native American jewelry crafted by our skilled Navajo silversmiths. From elegant earrings to stunning necklaces and unique bracelets, our collection features a variety of pieces that embody the spirit and artistry of Native American tribes.
Our In-House Repair Center
Our in-house repair center, manned by expert silversmiths, is equipped to handle all your jewelry repair needs. From restoring antique pieces to making minor adjustments, our team ensures that each item is treated with the utmost care and precision.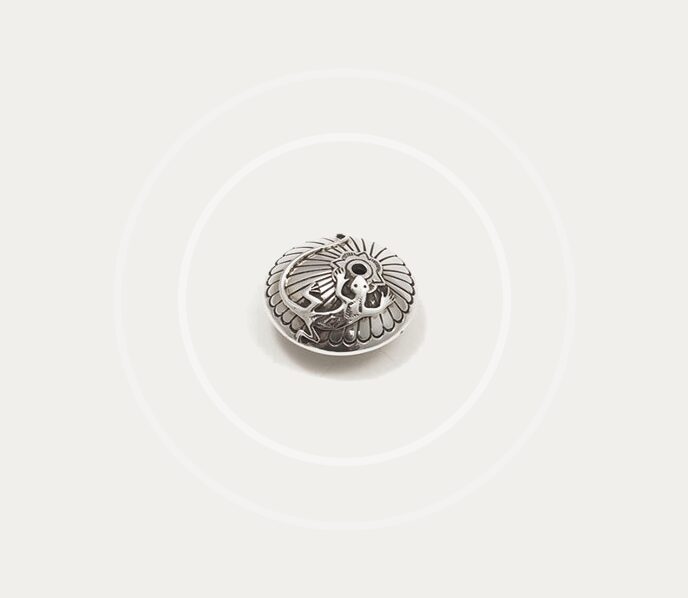 A Family-Owned Business With A Rich History
As a family-owned business, we pride ourselves on providing personalized service and exceptional quality. With more than 40 years in the jewelry industry, Old Town Jewels has established itself as a trusted source for Native American jewelry in Scottsdale, AZ.
Shop Online or
Visit Us in Scottsdale, AZ
Experience the convenience of shopping online with our secure and user-friendly website. For those who prefer a more personal shopping experience, we invite you to visit our store in Scottsdale, AZ. Here, you can appreciate the beauty of our pieces firsthand and take advantage of our special order service.
Embrace the Spirit of Native American Culture
Embark on an exciting journey through the rich heritage of Native American tribes. Shop now and discover the beauty and craftsmanship of our Native American jewelry collection. For more information, please feel free to get in touch.