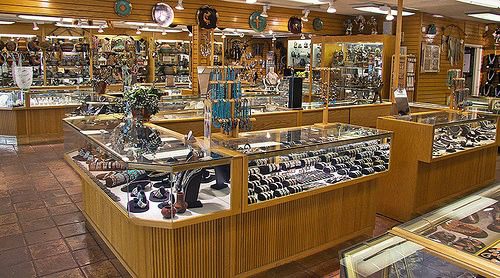 Uniquely Crafted Jewelry
Perfect for Any Occasion
We specialize in Native American jewelry sales and repairs, and have been providing outstanding products and customer service at our Scottsdale store to locals and visitors alike since 1984. You can be assured that we will fill your purchase, custom order or repair request with promptness and professionalism, and at a fair price as well. Please check our "Testimonials" section for reviews from some of our many satisfied customers.
Besides running a thriving retail business, we employ Native American Silversmiths who specialize in custom orders, expert repairs and restoration of your treasured jewelry. We can alter any of our store items to become exactly what you're looking for. We can build custom pieces to your specifications and can assist with the design if you wish. All work is done right here in our workshop. Browse through "Our Services" category to see the many things we can do.
If you're in town, our showroom is located one block south of Indian School and one block east of Scottsdale Road at:
Old Town Trading Co. / Jewels of the West
4009 N. Brown Avenue
Scottsdale, AZ 85251
E-mail repair information to [email protected]
Call (602) 350-4009 for showroom information
Enjoy our site and store!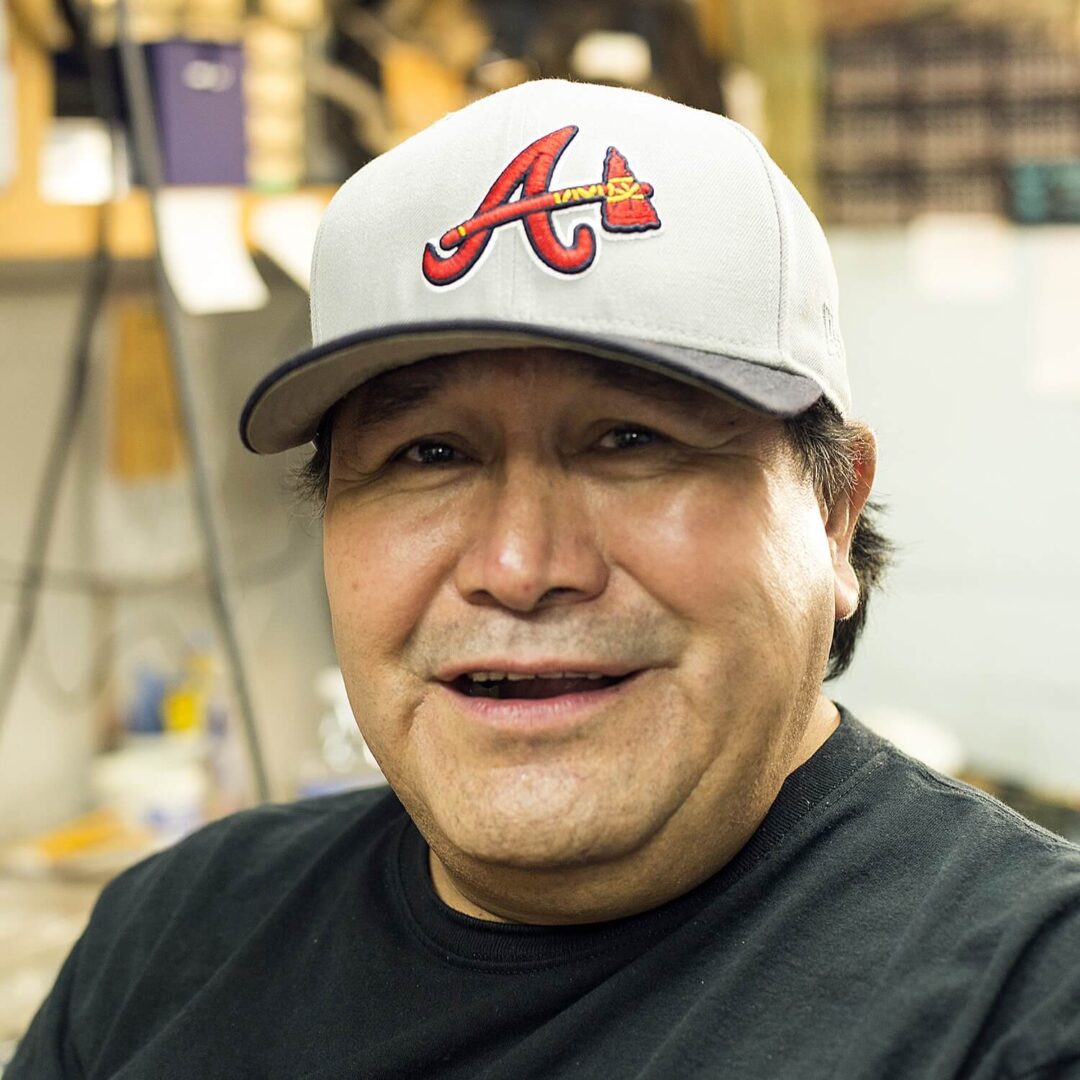 MASTER SILVERSMITH
Sam is a Navajo artist who is well known for his work in turquoise and precious stone inlay. His mom, from the Zuni Clan, taught him how to make jewelry. He uses the buffalo stamp as his family's mark. He wants his work to have a strong sense of harmony and hold a balance between contemporary and traditional jewelry.
MASTER SILVERSMITH
Henry is a Navajo artist who began silversmithing in the eighth grade chipping turquoise and coral pieces to be inlaid into silver jewelry. With over forty years experience in fabrication and repairs, He excels at creating unique designs for the store as well as for custom orders.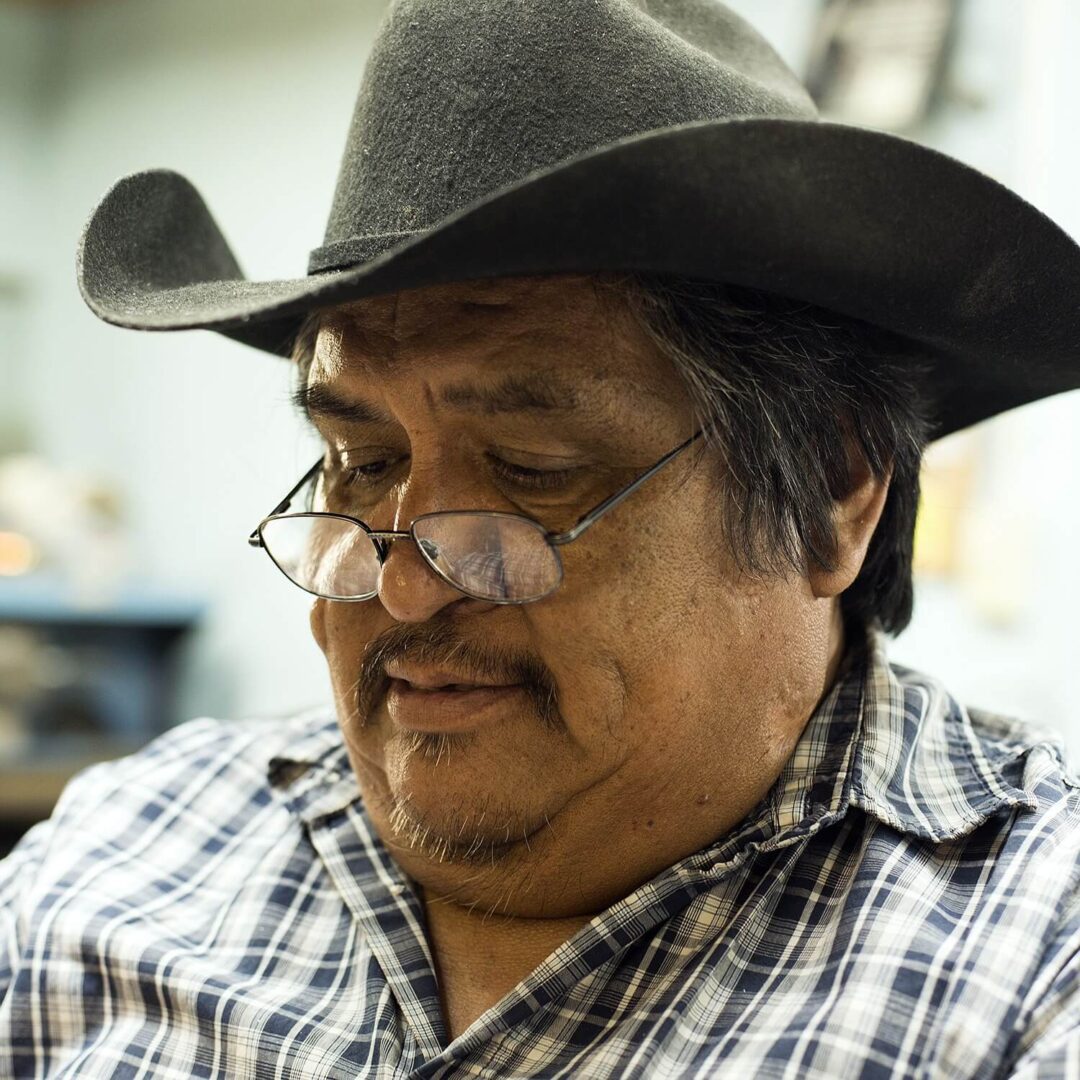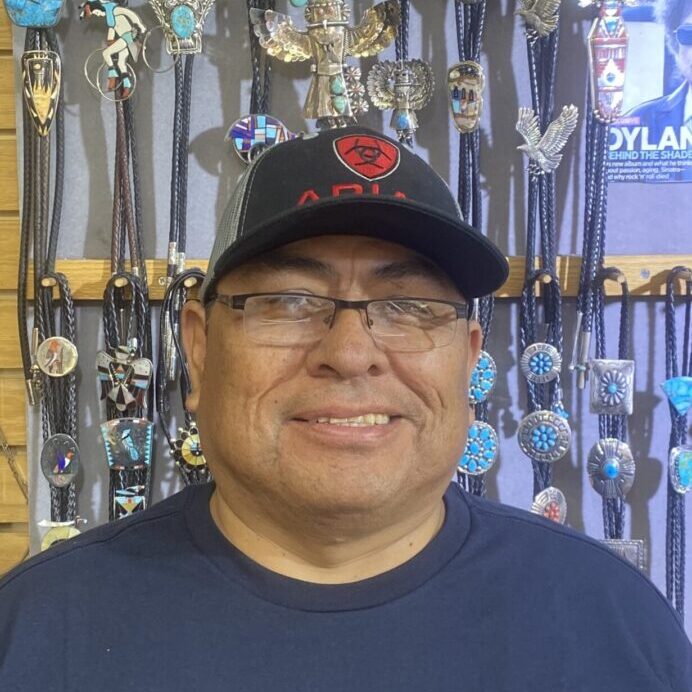 MASTER SILVERSMITH
Teddy is a Navajo artist who specializes in both jewelry repairs and custom orders. He has been practicing the art of silversmithing for over 30 years. From a young age, he began learning from and working alongside his older brother Henry. He finds making jewelry to be a creative outlet and is always willing to go the extra mile to perfect his craft.
SALES & BOOKKEEPER
Denise opened the original store with Kelly in 1984, and is a true ambassador of Scottsdale and Native American jewelry. Many regular customers look forward to seeing her year after year – some even send cookies! Denise's favorite style of jewelry is traditional old style Navajo with turquoise, and she is often seen wearing one of her lovely squash blossom necklaces. In her spare time, Denise enjoys competing in bicycle races for charities such as MS, Children's Hospital, and other various cancer research organizations.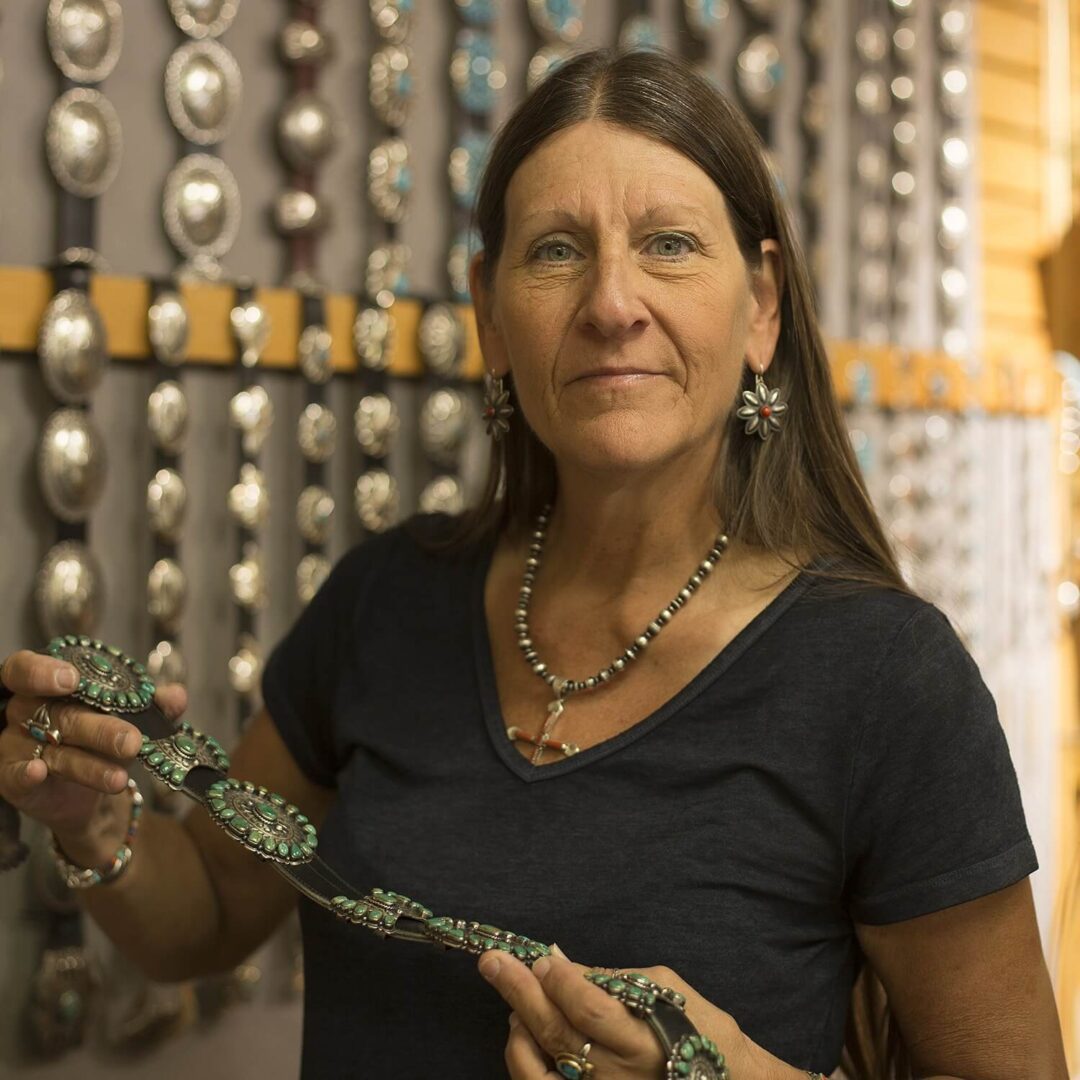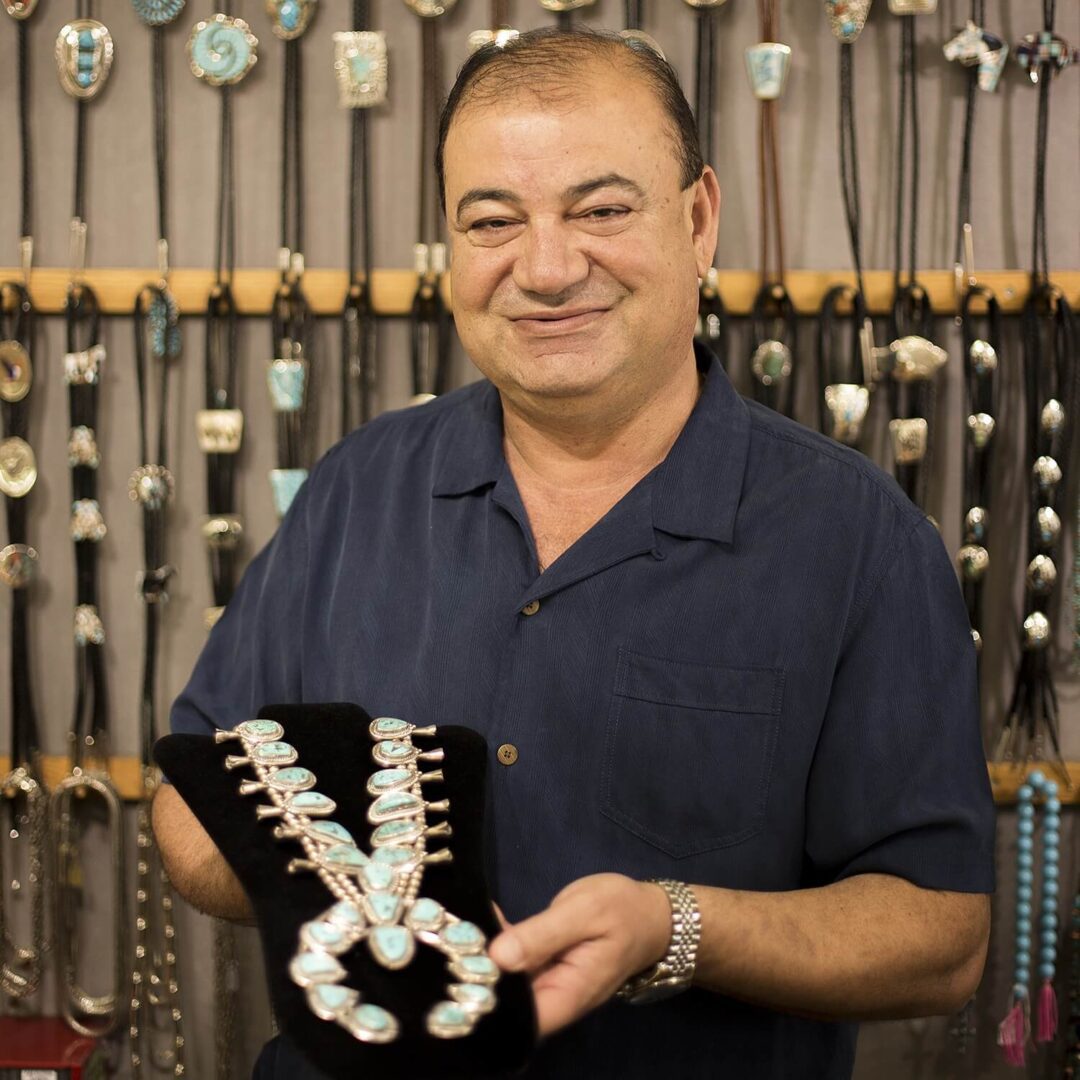 OWNER
Kelly opened Jewels of the West, on Scottsdale's famous Fifth Avenue in 1984 with two cases of jewelry and high hopes. Old Town Trading Company and Old Town Jewels followed as his business grew. Kelly's employees have all worked for him for over 20 years, reflecting his compassionate nature and close family values. He truly enjoys seeing his regular customers who have visited and shopped at the stores through the years. He hopes to bring the beauty of Native American jewelry to people all over the world.